Amazingly delicious homemade loaves of bread that are yeast-free! Our yeast-free bread recipes are fantastic. Without a machine, No-Yeast Bread can be prepared from start to finish in about an hour! What more could you want for in a homemade loaf of bread that doesn't contain yeast, is easy to make, and doesn't need to be kneaded? These loaves don't need to rise because they are completely yeast-free. What more needs to be said than that these loaves are mouthwatering and extraordinarily soft?
The ideal recipes for quick-rising bread are the ones that we have. They take about one hour to prepare and make the perfect quick bread. Measure, stir, bake, and done! Making bread without yeast is very easy! These are excellent recipes for beginners.
We have the perfect recipes for no yeast breads.  It's so simple to make bread without yeast! It's a great recipe for anyone who is new to bread baking or who loves bread but doesn't have much time to bake! Get baking right now for your loved ones.
(Look below to learn what our ONLINE students have to say about this course).
Topics Covered:
Keto Bread
Multigrain Bread
White Sandwich Bread
Whole Wheat Tutti Frutti Bread
Laadi Paav/ Buns
Cheese Burst Pizza
Focaccia Bread
Cinnamon Rolls
Fee @ Rs.2000/-
Made by ONLINE students after watching the video tutorials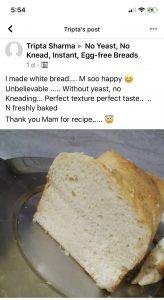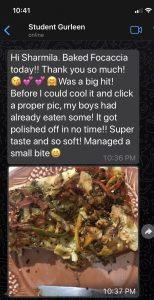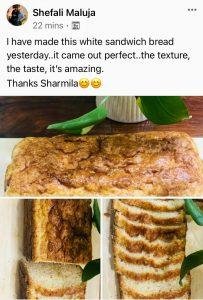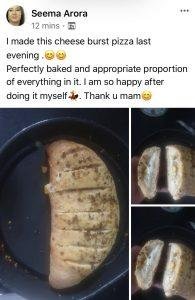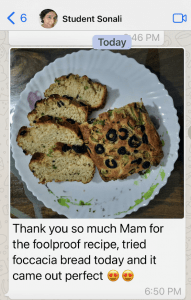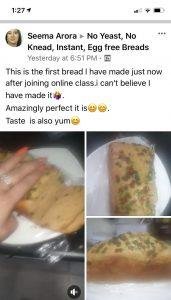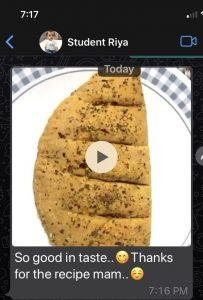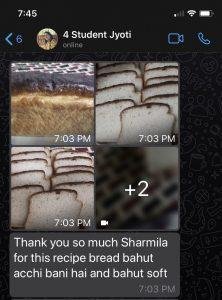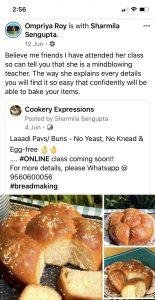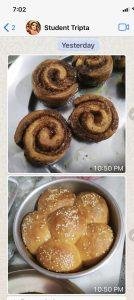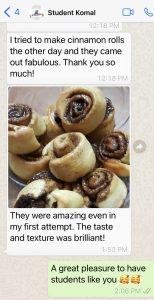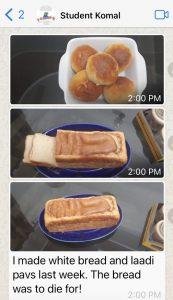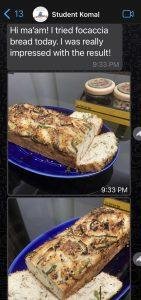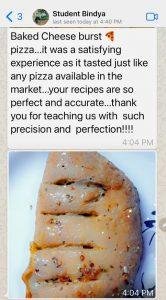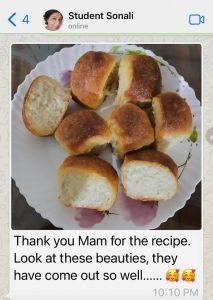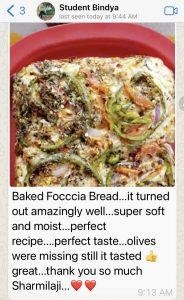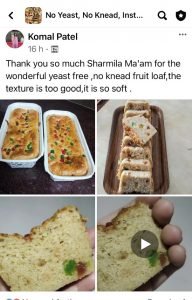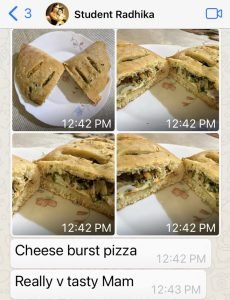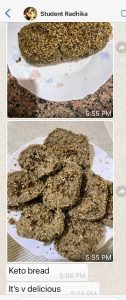 Online Class Details:
24×7 Access to Prerecorded videos for 2 months.
Learn from the comfort of your home.
Special secret tips & techniques shared.
Lifetime support over messenger and WhatsApp.
Recorded with clear audio and video quality.
JOIN FROM ANYWHERE!!
Method of Instruction: Video Tutorials & PDF Notes
Call/ Whatsapp 9560600056 now and REGISTER for the ONLINE class.