Granola bars that don't require baking are delicious, crunchy, and devoid of processed sugar! They're a great way to get some protein and healthy fats because each mouthful contains a mixture of nuts and seeds. It is the ideal kind of snack because it fits into all lifestyles. They are quick and simple to make, and you can always keep a batch on hand. These recipes for crunchy granola bars are really easy to make. The ideal after-school snack is a granola bar!!  Dates are a natural sweetener that is used to organically sweeten granola bars for children.
Simple, soft, and chewy granola bars recipes that are delicious and can be adapted based on your favorite dried fruits, and nuts. Join us for our detailed video lessons on how to make them.
(Look below to learn what our ONLINE students have to say about this course).
Topics Covered:
Apricot Chia Energy Bars
Nutella Granola Bites
Nutty Strawberry Energy Balls
Almond Bars
Low Carb Energy Bites
Super Bars
Mango Coconut Bars
Fruit and Nut Squares
Snack Bars
Protein Bars
Fee @ Rs.2000/-
Made by ONLINE students after watching the video tutorials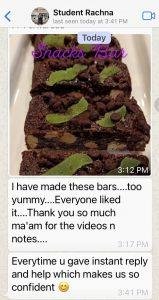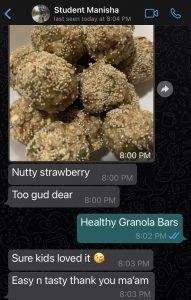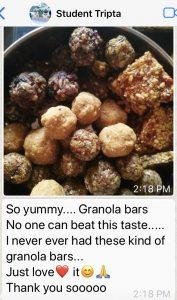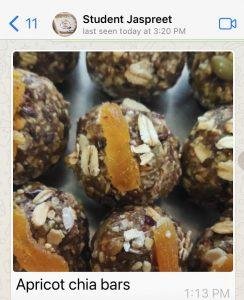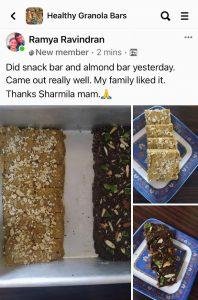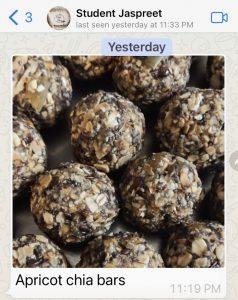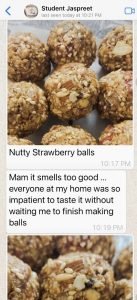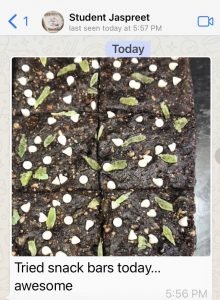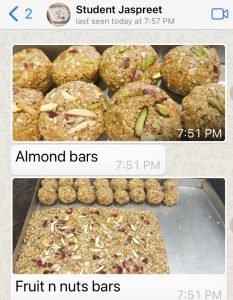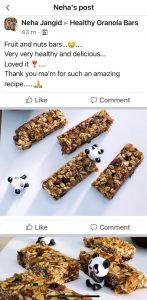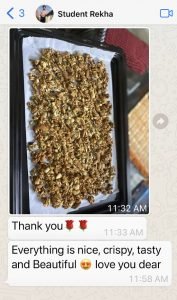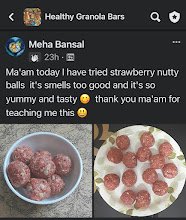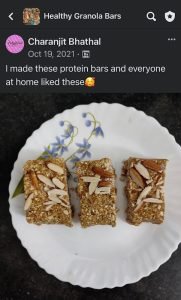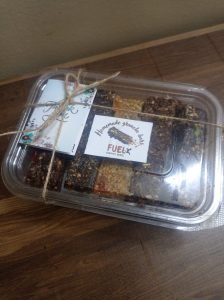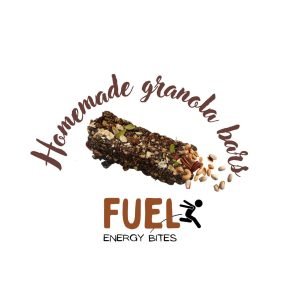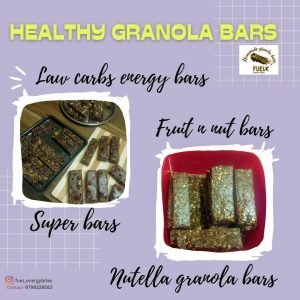 Online Class Details:
24×7 Access to Prerecorded videos for 2 months.
Learn from the comfort of your home.
Special secret tips & techniques shared.
Life time support over messenger and WhatsApp.
Recorded with clear audio and video quality.
JOIN FROM ANYWHERE!!
Method of Instruction: Video Tutorials & PDF Notes
Call/ Whatsapp 9560600056 now and REGISTER for the ONLINE class.